We specialize in maximising the huge brand opportunity provided by a fashion show.



Working collaboratively with the client's creative team we devise and produce brand-owned content, best in class for quality, quantity, usage rights and cost.
Show Lookbook Stills and Video Assets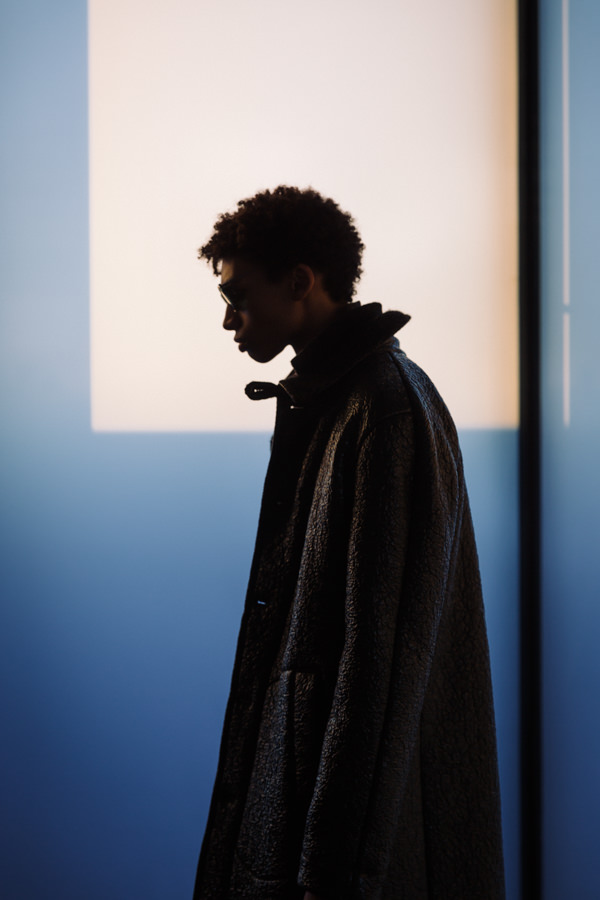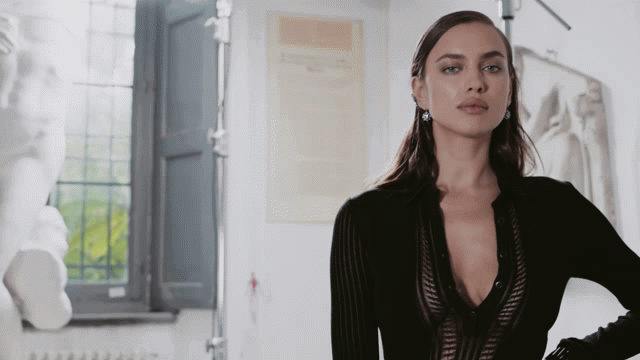 With a minimal footprint, we can create a backstage set and efficient workflow engineered to shoot high end full looks, portraits and product details of each look before it hits the runway.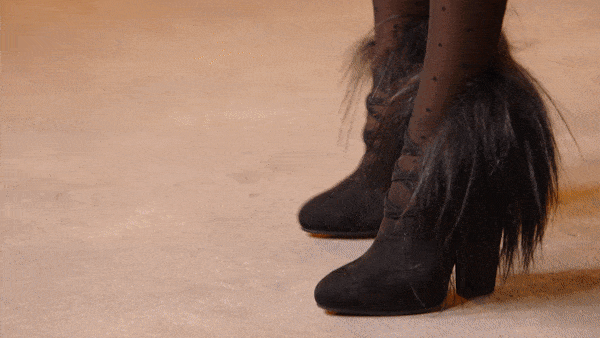 Models flow through our video/stills set seamlessly while our teams capture every look, right before the show. The quality and volume of material produced makes these assets immensely valuable and cost-effective for sales campaigns, social media, showroom and PR usage.
Behind the Scenes Stills and Video Assets
Unobstrusive backstage coverage, edited and retouched in real time for immediate publication across all social media channels.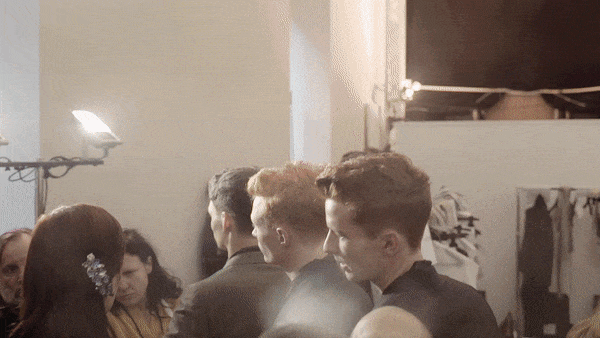 Image treatment and workflow tailored to fit the client's needs and delivery schedule.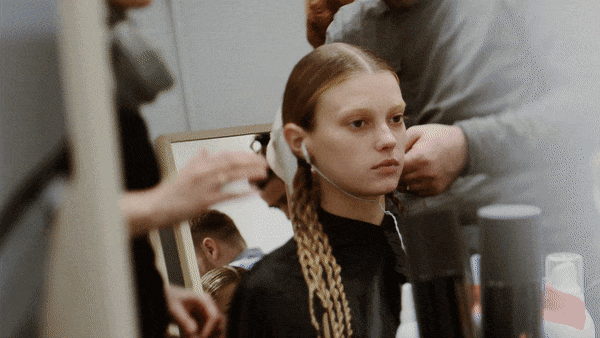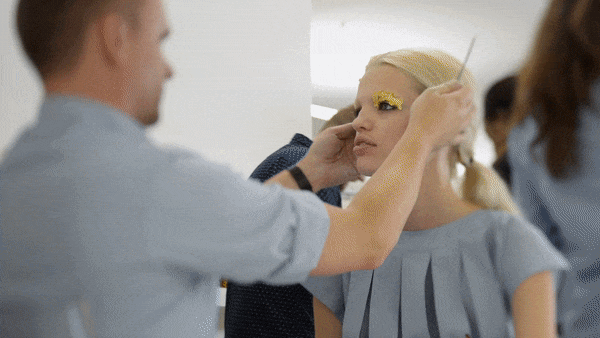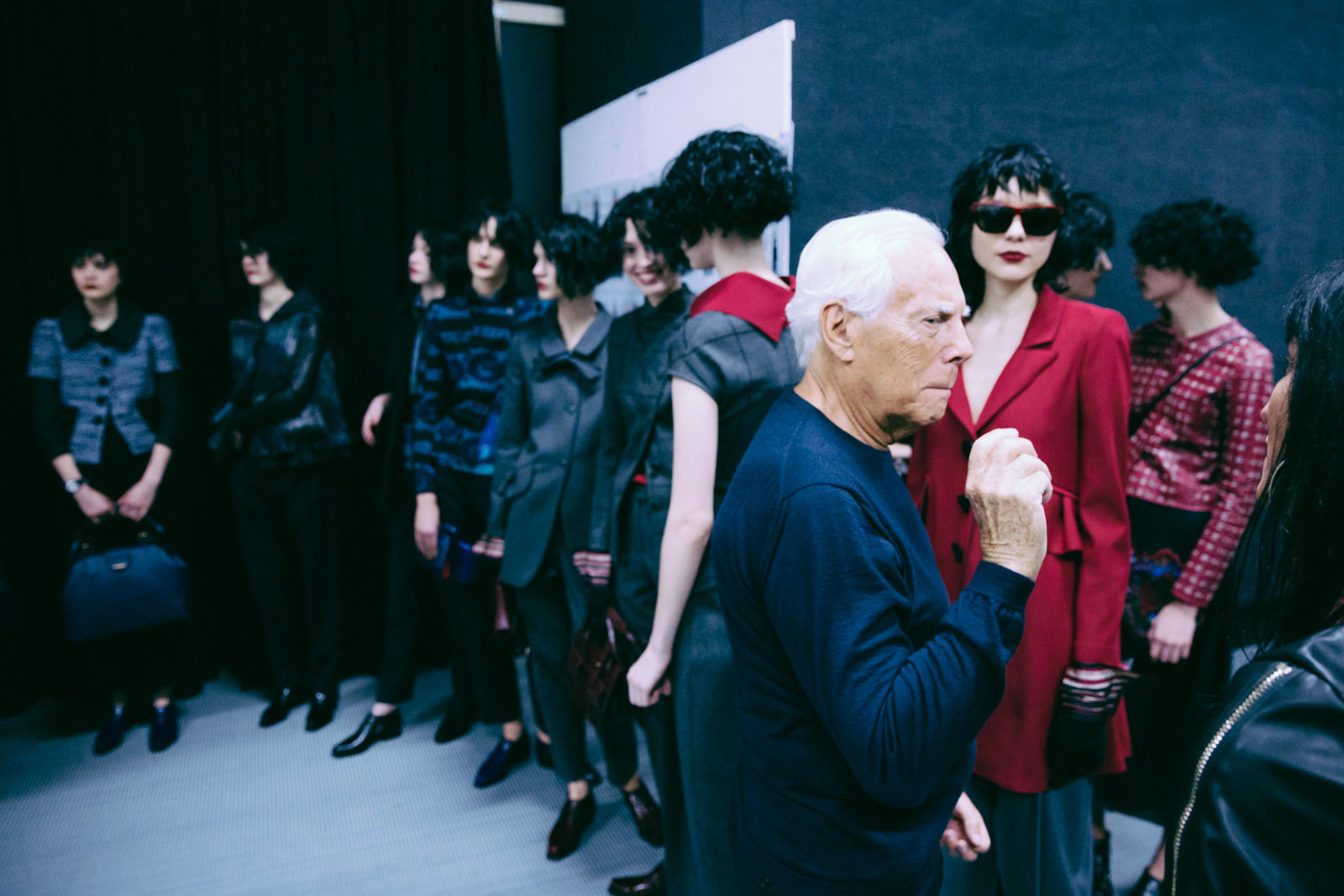 Runway Video Capture + Multi-Camera
Instagram Facebook & Website Livestream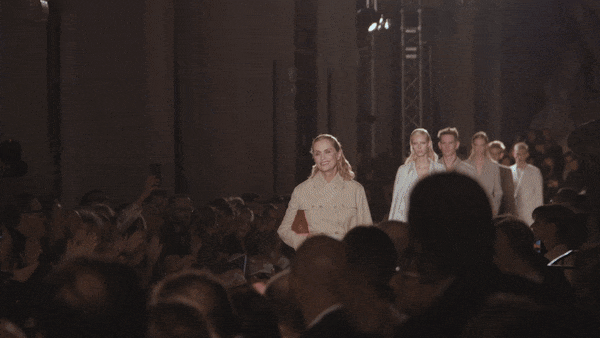 Our IT partner can provide stable satellite internet connectivity in any location.

Through a custom CDN we are able to feed the multi-cam runway video livestream into the any Instagram Live Story (9:16 vertical), Facebook and website (1080p).
Complex multi-camera set-up with mobile control room for show video and livestream.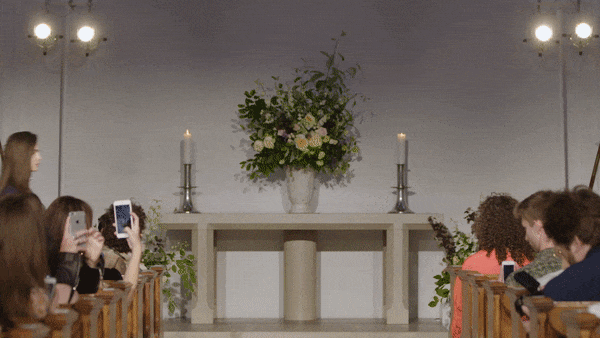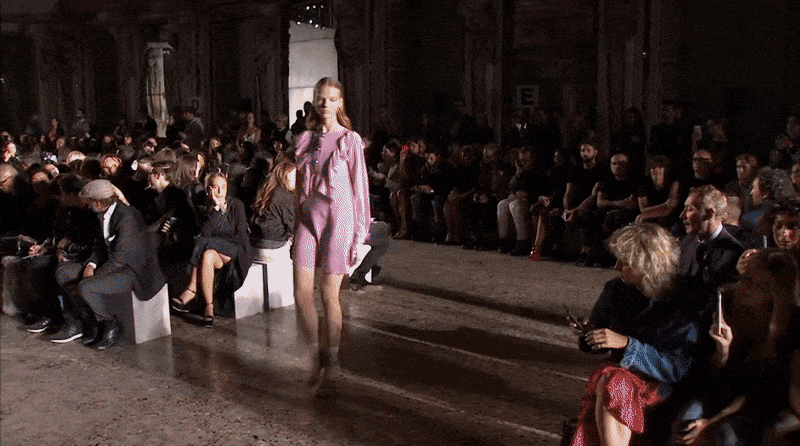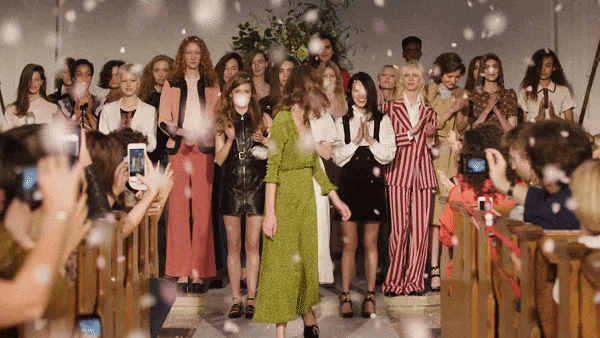 we are underdog

we are creative story-tellers and image-makers

we create high quality omni-channel content for brands, tailored to fit their strategies

adapting to the needs of today and tomorrow, Underdog work as a collective of talented individuals with a like-minded ambition to deliver beyond what is expected


contact us here